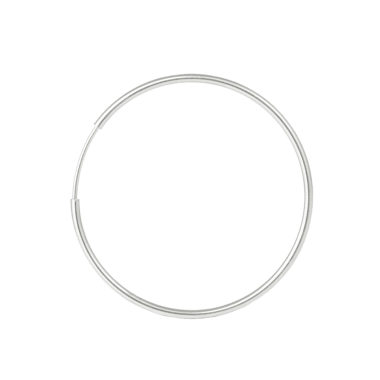 SATELLITE SILVER CIRCLE
Article number: SAT/B -1 AG
Completion date: 2-5 dni roboczych
Material: Silver
Girls just wanna have fun! Play around with colours of the SATELLITE collection.
Start from choosing a silver circle and the add colorful discs to it. Each element of the collection can be bought separately, to help you mix the colours of the circles ald the discs sizes. Create original sets and decide which SATELLITE set suits you today the most.
 Circle is made of 925 silver. The circle is an ideal base for a classic SATELLITE set. It's and ideal set up either for work or for special going out. Ring can be combine with a single pendant or be worn separately.
Dimensions:
Width: 4 cm